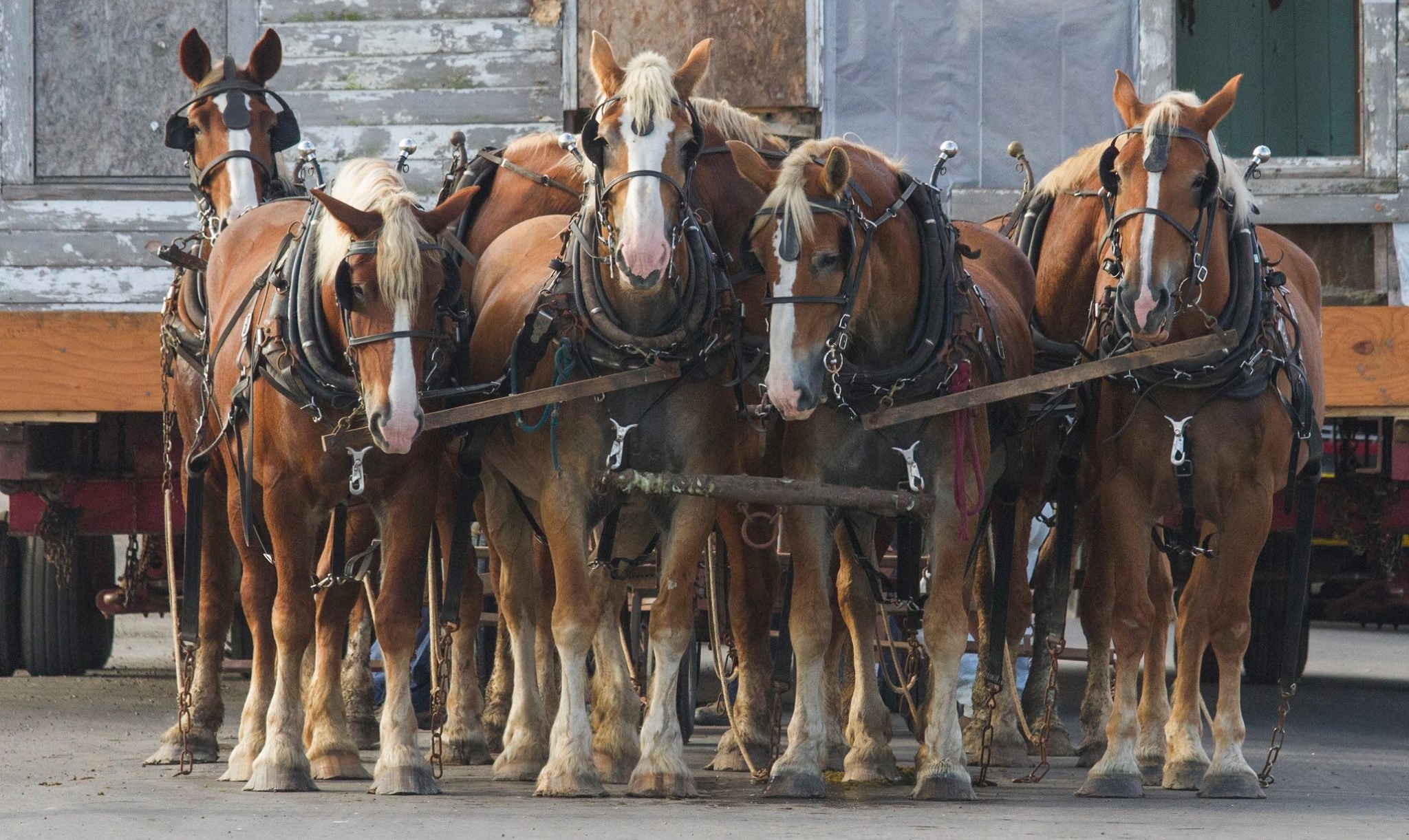 Introduction
The Illinois Amish Heritage Center was first created in 1994 as the Illinois Amish Interpretive Center located in Arthur, Illinois. The Center offered an introductory film to Amish life, exhibits on Amish heritage and culture, a gift shop, and Amish Country Tours of Amish homes, farms, businesses and meals in Amish homes.
In 2010, the Center was moved to Rockome Gardens and renamed The Illinois Amish Museum. The museum remained open at Rockome through 2014 when Rockome went up for sale. Rockome was purchased later that year and the new owner began implementation of a wildlife park. The Amish Museum was subsequently put into storage and the search for a new facility began.
In the year 2000, two historic Amish houses were saved from destruction and moved to a location behind Yoder's Kitchen in Arthur, Illinois. In 2014, plans had been made to move the houses to Rockome Gardens, $102,000 was raised, and a state tourism grant was written. The pending sale of Rockome and state budget problems put a hold on these plans.
In 2016, five acres of land were secured one mile west of Chesterville and three miles east of Arthur, Illinois. In September, the houses were moved to the new site and a plan for the construction of a new museum building and Amish living history farm were developed. Restoration on the Schrock house and planning for a steam threshing event in the summer of 2017 began. A development plan laid out a four year time table for the completion of the site.
Mission Statement
The mission of the Illinois Amish Heritage Preservation Center is to enhance the preservation, understanding, and appreciation of all aspects of the culture and heritage of the Amish people in Illinois from 1865 to the present.